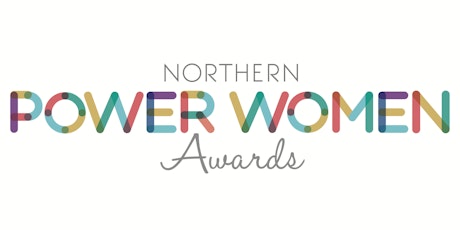 Amanda Dodd is the person behind the brand, the Founder of Koogar and she has been nominated for two Northern Power Women Awards.
The Northern Power Women Awards want to celebrate and showcase role models who take positive steps towards transforming business culture in the north of England to benefit the talent of the future.
Koogar was established in 2006 to give Business Owners and Marketing Managers throughout the Northwest of England and beyond a presence on and offline that they deserve. As a professional Web Designer with over 16 years experience in the Digital field Amanda wants to inspire, educate and deliver an experience to clients who wanted more from their marketing.
Koogar provide Integrated Marketing Strategies. Along with implementing the strategies, building websites, user experience and authentic brands Koogar also coach, consult and mentor their clients.
Think of Koogar as YOUR marketing department to help define your marketing objectives, then develop them and finally implement the appropriate strategy for YOUR business to move forward.
Amanda said "Not only am I am really grateful for this recognition, it also helps me to realise my potential and encourages me to work harder, step up and to achieve my goals in the future."
The awards Amanda has been nominated for are:
One to Watch
The winner of this award will be an individual developing quickly within their role, showing significant promise and who is the north's 'one to watch'.
Person with Purpose
The winner of this award will be achieving impact outside of their primary role and business to support future talent, charity, community or social change.
There is a stellar line up of judges that can be found on the Judges page of the Northern Power Women website.
The Awards are taking place on 3rd March in The Hilton in Manchester.